Looking For Car Service Near Me? Black Car Everywhere Completely Understands Our Client's Need And Requirements
We believe that we can cater to the need of our clients in order to provide, reliable, safe, and on-time transportation service to our clients, especially when clients are going to the Airport, Business Meetings, Hospital appointments, point-to-point services, dinners, and a lot of schedule important appointments.
we try our level best to provide car service near me. We understand the value of your money and thus our services are made available at competitive prices. we track your flight timings to ensure that your chauffeur will be prepared accordingly.
Book the Best Car Service Near Me in Chicago
We are available 24 /7, every day of the week,  so you can reach us at any time without a second thought. You can visit the reservation or book now page on our website and enter the details of your trip such as pick up and drop off address, your contact number, and email address or just call us now at  (708) 770 0805 and leave everything on us.
OUR SEDANS: Mercedes Benz E350, BMW 5 Series, Lincoln Continental Lincoln Mkt (Town Cars) Caddilac Xts, Mercedes S Class 550(On Special Request)
Our SUVs: Lincoln Navigator (L) Caddilac Escalate  (ESV) Chevy Suburban (LT/LTZ) GMC Yukon (XL's) Mercedes Business Van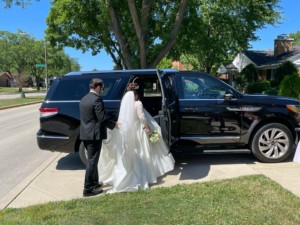 LINCOLN CONTINENTAL
We are offering the black car service and limousine service to our clients, we have small limousines and black cars, where we can cater to the need of up to 3 clients with their 2 big suitcases, we are offering the latest model sedans, like, Mercedes E-350 or equivalent, lincoln continental, Cadillac XTS, and BMW 5- series.
Black car everywhere limousine & car service is offering Medium size Suv for their clients to travel in the best town car with us for a safe, secure, and fastest way to travel in Chicago with our professionally trained chauffeur who understands your traveling needs.
CADILLAC XTS
The Cadillac XTS is a full-size luxury sedan that is available on hourly as well as point-to-point booking for any of your trips, for wedding rental and you can also book it to reach your corporate event with our great limo services.
We Make The Differentiation From Others:-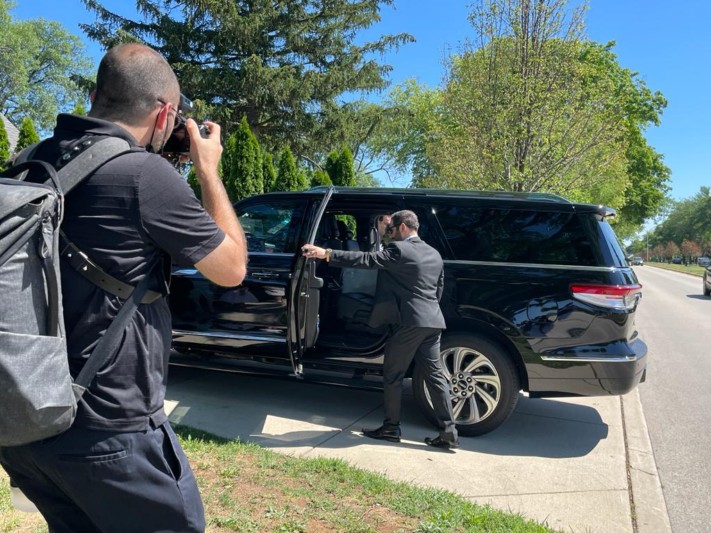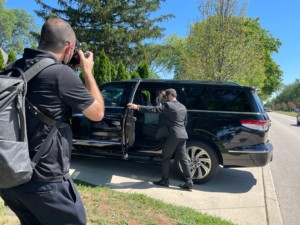 Our chauffeur team is specialized to understand the need of clients, where, we give the full opportunity to our client to control their destinations and stops, our chauffeurs are Professional/Livery/ Commercial Licensed holders, We use all Black Livery Vehicles, with Limousine License Plates, and our all cars carry high coverage of Liability Insurance, in order to protect our clients.
We do a regular Safety inspection of our all vehicles by Illinois-approved Locations, they make sure Vehicles are in perfect shape/condition in order to pass the Illinois safety transportation certificate.
We Track Of Your Flight Timings To Ensure That Your Chauffeur Will Be Prepared Accordingly:-
Black car Everywhere makes sure their client's flight is early or delayed. car service near me
We offer, all kinds of transportation to our clients by using a car service near me:-
If you are at O'hare airport, midway, any private airport, or anywhere in Chicago and near areas; we are always there to serve you according to your traveling needs and requirements. We also provide meet and greet service at O'hare and Midway airport so just pick up your phone and call us now for a comfortable limo ride.