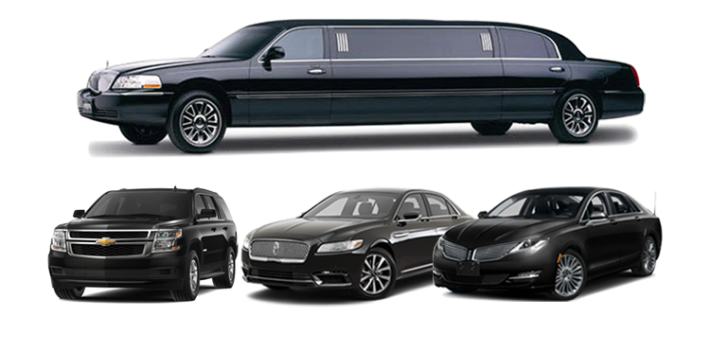 Quality of vehicle greatly matters when it comes to travel luxuriously. Regarding vehicle, you have various options in front of you when you are going to travel with your family or a corporate tour. You can you use your own vehicle or hire a private car service to travel and reach on time.
Private car service is considered the most authenticated and hassle free source to travel, either you are on personal travel or looking for someone to assist you in reaching your official tour, timely and safely.
Why to Hire a Private Car Service?
Choosing a private car service can be beneficial in several ways. It comes with the right set of amenities that you are needed to enjoy a trusted and seamless travel experience.
Furthermore, you are traveling with a professional driver and prefect vehicle that has been checked and maintained properly. The chances of getting late or stoppage due to vehicle fault or rush on the roads are minimized; so it gives you great peace of mind and comfort.
One thing more that is the most important regarding the private care service; you are going to travel in a vehicle of your choice. A professional car rental service provider offers you a wide variety of vehicles where you can choose and book your favorite vehicle to have a ride.
If you are looking for to hire a private car service, here are some of the most prominent options concerning vehicle types being provided car rental service providers in Chicago and nearby for a luxurious and ride:
Stretch Limousine
Limousine is one of the most special vehicles that people see and choose as glamorous. A long wheelbase luxury sedan driven by a professional driver is called a stretch limousine.
When you are looking for to hire a private car service that could cater to your luxury travel choice, the stretch limousine is the best option and private car rental service provider can avail you this luxury travel option at reasonable prices.
Travel in SEDANS
The other option that comes in the queue is sedan- a passenger car in a three-box configuration with separate compartments for engine, passenger, and cargo.
To enjoy seamless travel with full confidence, you can choose to ride. You can book among Lincoln Continental, Lincoln MKT (Town Cars), Cadillac XTS, Mercedes Benz E350, BMW 5 Series, Mercedes S Class 550 and other to travel just on a single call at very affordable rates.
Travel in SUVs
SUVs are among the most popular new cars being considered for a luxury travel. SUV combines elements of road-going passenger cars with features from off-road vehicles, such as raised ground clearance and four-wheel drive.
You can get on rent latest SUVs including Lincoln Navigator (L), Caddilac Escalate (Esv), Chevy Suburban (Lt/Ltz), GMC Yukon (Xl's), Mercedes Business Van and others at very affordable rates.
Do you need a perfect car for your next business or family trip?
Hire a private car service by BlackCar Everywhere – your premier car rental partner is here to serve you on the best standards. We provide you a wide range of luxury vehicles, including stretch limousine, Sedans, SUVs and other at competitive prices. So, don't waste your time in searching, book a private car service with us to have a fantastic journey.