Affordable Black Car Service in Chicagoland | Luxurious Black Limo & Car Service Chicagoland
Black Car Service Chicagoland
Are you traveling to Chicago for business or even a brief holiday? Or Do you live in the Chicagoland region and need "Black Car Service In Chicago"  and suburbs? Book reliable transportation for your business and personal use. We advise you to choose a Black Car Service company with a good market reputation that can fulfill all of your needs. Punctuality and cleanliness rented a limousine before and asked them. Matters a lot. And only a reliable Chicago black car service and competent business can ensure all these things.
Choose the Best Chicago Area Black Car Service
Black Car Everywhere is the service that converts traditional yellow cab Chicago and Chicago taxis into the DOOR TO DOOR BLACK CAR SERVICE. You can book us by visiting our website and getting the confirmation right away, and you can also book by calling 24/7 our customer service number. Limousines brighten up any event and result in a part of the class to the full event be it a wedding, prom night, bachelor party, or only about anything.
Nevertheless, if the limo is in bad form or the services furnished by the business are not good, it may spoil the mood since the marketplace is flooded with numerous limousine rental businesses and executive private car hire. It becomes imperative to take some time deciding to choose an investigation to make sure you pick the right limo rental company so that everything goes smoothly. Book Chicago's black car service and feel free and enjoy our door-to-door black car service.
Black CAR SUV Rental Chicago
Here are a few essential things that matter a lot, you must concentrate on while choosing a limousine company for a business meeting or corporate meetings: A huge group of limos ensures the business has a wide variety of limos to provide on rent. Thus, we provide the best BLACK CAR SUV; we can understand your need, especially when you travel with your family and friends. Utilize our wide variety of Black Car vehicles. More type means you'd get more options to select from. Just having a big fleet of limos isn't enough too. We aim to provide, Latest vehicles with a professional chauffeur.
Do you want to get around in Chicago and have something to do that weekend? Want to see the Chicago attractions and need reliable transportation? There are dozens of things to do in Chicago. If you've kids or only love animals, why not begin with a visit to the zoo? Book the Black Car SUV. Chicago has two major zoos. Chicago has two wonderful zoos; the Lincoln Park Zoo is free, and it is in the Northern part of Chicago, and the other one is Brookfield Zoo. which is west of Chicago. Both zoos are awesome places to visit with kids, with a reputable limo company that offers great service.
Book your next black car service with full confidence. No matter what are your priorities and favorite places lists. Sametime We would happily provide the taxi alternative with a professional and licensed chauffeur.
| | | | |
| --- | --- | --- | --- |
| CHICAGO DOWNTOWN | BLACK CAR | BLACK SUV | BLACK LIMO |
| Capacity | Up To 3 Guest | Up To 6 Guest | Up To 8 Guest |
| Hourly Rate | $85/ hr. | $95/ hr. | $135/ hr. |
| From O'Hare | $85/Each way | $94/Each way | $135/ hr. |
| From Midway | $85/Each way | $ 94/Each way | $ 135/ hr. |
Looking for Black Car Service to Visit Chicago Attractions?
Do you like museums? The Museum of Science and Industry Is Essential See. It is among the largest science museums; it is an interactive museum with tens of thousands of hands-on displays that you encounter. Take the children or become a child in the Museum of Science. The Art Institute of Chicago is just another must on the list of popular Chicago attractions. We promise to take you everywhere with our top vehicles. Enjoy an extensive selection of artwork enclosed in a gorgeous building in a great location. It is a top-notch museum that houses some of the most renowned pieces on the planet.
If you love or like artwork, you must visit this museum. The last must-see I will speak about is the Sears Tower. In the Skydeck on the Sears Tower, it is possible to see everything that's Chicago. It's a spectacular view. Until 1996 l.10 story building was the tallest in the world and at 1454 legs tall, it dominates the Chicago skyline. The Skydeck is 1353 legs high and the city's highest observation point. A must-see for sure. As you can tell, this thrilling city has many things to do.
We only have scratched the surface of what Chicago has to offer. Most of the major attractions are inexpensive, proving that you don't have to spend even a fortune to have a perfect time. So visit some attractions and enjoy your trip to Chicago or rediscover your city with our professional drivers.
Customers Love Our Black Car Service Chicago O'Hare Airport
Affordable Black Car Service Chicago O'Hare
Are you seeking an affordable Black Car Service from Chicago O'Hare International Airport? Or Black Car Service To (ORD) O'Hare Airport?  Check our rates and service level through our customer reviews, No matter where you are traveling to O'Hare International Airport or planning to go anywhere from O'Hare Airport. We will happily provide you with the best black car service at Chicago O'Hare. We want to create value in your ride.
The best way to hire the Black Car Service must check out your mates who've rented a limousine before and ask them if the company is hiring for business purposes or airport transfers; limousine drivers are those the company you select provides experienced, well-trained, and well-behaved limousine drivers with an entirely new fleet of exclusive and luxurious limos and black cars across the Greater Chicago Area.
We pride ourselves on our ability to provide high-touch experiences that go beyond just ground transportation. We provide black car service all over the Chicago area; if you are booking us from O'Hare Airport to the Chicago suburbs or want to arrange your early morning Black Car Service from the Chicago suburbs to O'Hare, we are here for you.  Each of our black cars is tailored to you and your interests. Leaving you with unforgettable memories that will last a lifetime.
If you're booking online, check out the customer reviews OF LIMO COMPANY. The man behind that wheel is crucial. In the end, hiring for a business purpose or for airport transfers, the company you select provides experienced, well-trained, and well-behaved limousine drivers.
By the very nature of what we do as a luxury and executive black car service provider. Our black cars, Limo vehicles, SUVs, and Vans are custom-crafted for particular occasions. Providing a unique experience, based on your specification, interests, and wishes. In contrast to a more uniform style, our sense of luxury is subtle, classy, aesthetically pleasing, and super experiential.
Please book online or call us for excellent customer service; we highly recommend airport transportation that is always on time. At affordable rates, we also offer Round Trip transportation service around the Chicagoland area,  and Downtown Chicago. We have the latest model Cadillac Escalade, Cadillac XTS, Lincoln Navigator, S Class, executive Sedans, and Stretch Limousines.
We offer flat rates with no hidden charges and never charge extra on the names of taxes. We have private cars with professional chauffeurs who offer car services, private car service, professional service, airport car service, corporate transportation, the best Chicago limo service, town car service, corporate car service, stretch limousine service, limousine services, black car services, SUV service, hourly service, top notch services for special occasions and special events in Chicago IL or Downtown Chicago.
Suppose you are booking your ride for a first time transportation service for an airport transportation service. In that case, business meetings, limousine services, sporting events, corporate transportation, perfect car services in Chicago, or any other special occasions, our excellent customer service will take good care of all your travel needs and provide top notch service in Windy City. Our customer satisfaction is our top priority; online reservations are open; book now.
Black Car Service in Chicagoland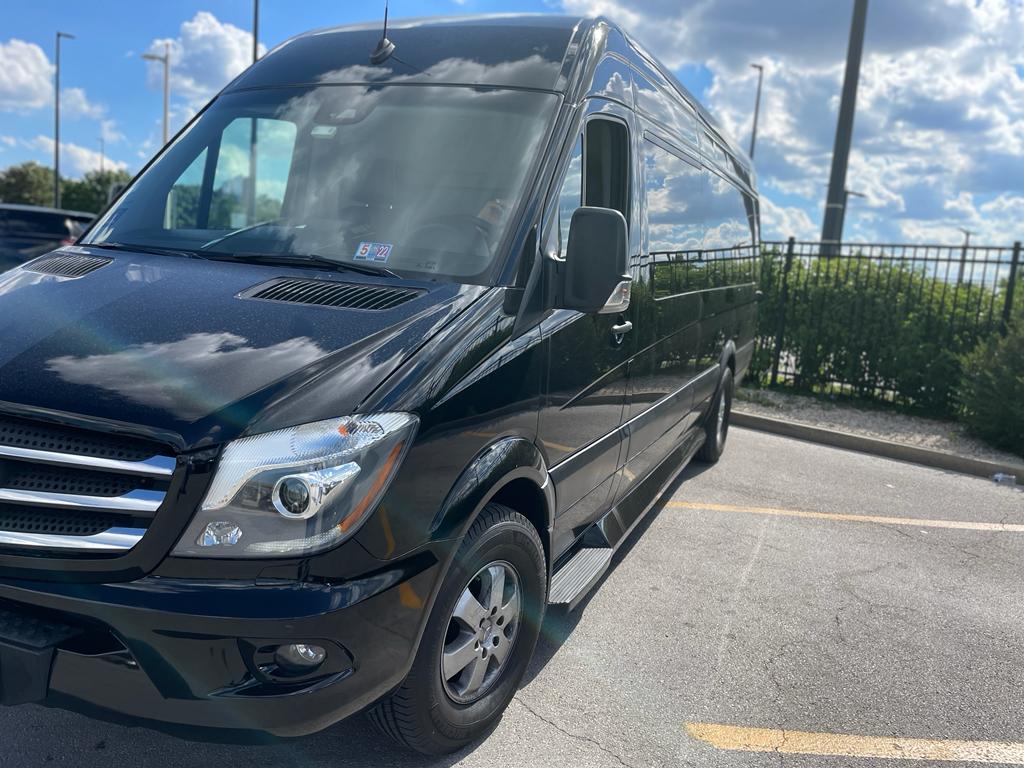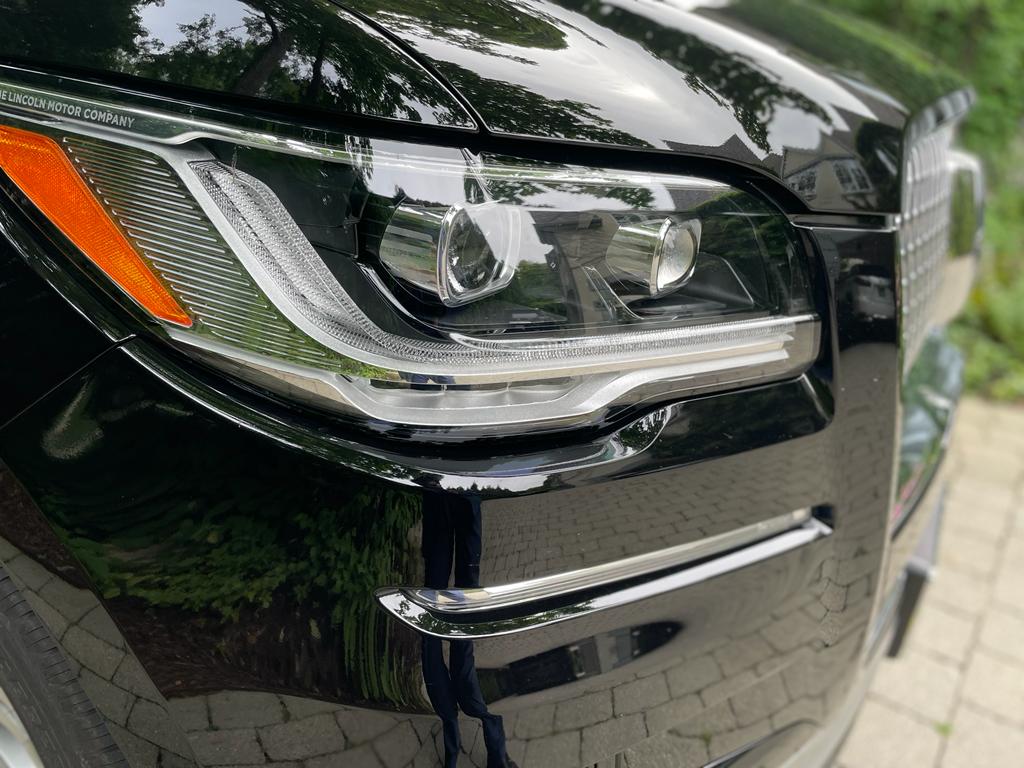 Passion for Luxury Black Car Service Chicago Midway Airport
Black Sar Service Chicago Midway Airport
Are you looking for Black Car Service to Midway International Airport Near Me? or Black Car Service from Chicago Midway Airport? We have been providing Black Car Sedans and SUVs from any part of the Chicago Suburbs.  Book your next ride to and from the midway airport with peace of mind. We are more than a Black Car Company; where we care about our customer's requirements.
Our Chauffeur is an expert in providing you with the meet and greet service from inside the terminal. We know how to handle your sensitive luggage and belongings. Chicago Midway International Airport is famous for Southwest and Delta Airlines. We can provide you with the Black Car Service with a meet and greet; our uniformed professional chauffeur will pick you up from inside the Airport terminal with your name signed.
Our passion for luxury travel is unrestrained and unfettered. We truly enjoy what we do and are grateful and humbled for our honorable and noteworthy clients. Doing so enables us to provide the highest level of personal, singular service for each of our luxury travel seekers. It's proud to announce that we acquire many new clients to our Black Car Everywhere family based on referrals from current clients, who fully understand the service we represent.
Professional Chauffeur for Executive Black Car Service In Chicago West Suburbs
Black Car Service In Chicago West Suburbs
Looking for Black Car Service from Chicago West Suburbs? Black Car Everywhere is offering the finest car service from and to the Chicago west suburbs. Limousines offer the ultimate in luxury travel. The contemporary limo has gone from being a royal automobile to the most famous rental selection for special events of all types, from weddings to proms to weekend bar jumping. In this process, the limo is now a cutting-edge modern automobile without losing any of its original charm and appeal.
There are various reasons to rent a head-turning limo for a particular event everywhere but West Suburbs has its own unique flavor and vibe which makes limousines such a wide choice of transportation. Black Car Everywhere car service Is an effective way to visit the county's best attractions. Regardless of your travel destination and vehicle Choice. Book the Black Car Service according to your choice no matter the sedan to SUV which could best fit.
The most delightful part of your luxury travel is the Chauffeur, truly a travel companion. We are grateful for the number of high-quality and knowledgeable Chauffeurs. We engage in luxury ground transportation. All of our Chauffeur are provided with a high level of luxury customer service training, and also regularly examined and tested for their driving capabilities and drug usage. We have a very strict screening for our Chauffeur.
We believe they are the real face of the company and their actions are extremely important and critical for delivering an outstanding executive black car service across the region we operate.
Experience of Luxurious Black Car Service in Chicago SouthWest Suburbs
Black Car Service in Chicago Southwest Suburbs
Black Car Everywhere prides itself on offering executive black car service in the Chicago Southwest Suburbs. Providing the highest level of ground transportation expertise and local knowledge. It's not just an executive car service but an entirely new level of travel experience that comes with exclusivity, style, and comfort.
Are You Looking To Book Your Next Black Car Service from Chicago's southwest suburbs?
The great thing about our service is that it has a low price tag because of the low operating cost and minimum overhead. Get comfort and style, to enjoy an executive ride at a highly competitive price. There is no greater way to visit and store about southwest suburbs than in the comfort of a limo, which not just allows tourists to create nearly all their Black Car Everywhere expertise, but also to utilize the experience of limousine businesses and drivers to get knowledge about the town and exploit its best offerings.
Black Car Everywhere is the epitome of all Chicago's car culture. Chicago is renowned for its love of vehicles, along with Chicago Southwest limousines combine this love of all personal transportation with high demand and high-income levels to offer value for money.
Highly Affordable Executive Black Car Service in Chicago North Suburbs
How To Get Black Car Service in Chicago Northwest Suburbs?
Black Car Everywhere offers comprehensive pricing for luxury private limos and executive Black Car Services in the Chicago Northwest Suburb. Including professional and trained Chauffeurs. You can also request special arrangements and additional features for particular occasions and events. We have a travel partner arrangement for frequent business executive travelers.
Our executive black car service for Airport transfers is available at a moment's notice, we operate 24/7 subject to the availability of vehicles and a Chauffeur. Book in Advance to enjoy the best deals and special discounts on executive black car service in Chicago City and the surrounding destinations. Get a quote for an executive black car service for your future travel needs and rest assured we deliver a seamless traveling experience at the best rates in the city.
Looking Black Car Service Near Me?
Black Car Everywhere is aiming to promote professional Black Car Service for your safety. We promise professionalism, reliability, and safe transportation. Black Car Everywhere is the safest "Black Car Service Near Me" enjoy our on-time Black Car Service in Chicago and Suburbs. Passengers and the people's safety have always been our primary concern, however, during these dark days of the Corona Pandemic, we have given it a top priority. We are committed to following the safety rules and guidelines.
Black Car Everywhere Private Car Service allows visitors to fit right in with the city's rich along with glamorous. One episode of the eponymous Television shows The Chicago is sufficient to introduce anyone with affluence and extravagance. Nine communities in the County have an average annual family income of over $100, 000, and places Such as Chicago Downtown, Gold coast lincoln park, and surrounding Chicago areas. there is a number of all the richest neighborhoods in the world.
The Northshore Suburbs and glamorous are extremely visible and openly appreciative of affluence, and visitors will find it easy to fit in with the city's glitterati when they emerge out of a beautiful and decked-out Black Car Service. We provide the very best alternative to the county's inadequate public transport. Our aim is to make available the best Black Car Service according to your location.