Airport Car Service Naperville Illinois | Private Car Service Naperville Illinois | Black Car Service Naperville Illinois
Everyone loves a good traveling experience that is fuss, trouble, and hassle-free. But how can it be fuss-free if one has to face the misery of reaching or leaving some of the busiest airports in Chicago? Worry not, because we have the ultimate solution to your travel woes. Want to find out more? Keep reading! Here you can find all about airport car service Naperville Illinois.
Precautions during Covid are an absolute must
As the world has undergone severe changes in the past year, it has somewhat come back to life. But, since Covid has not ended, we must be careful. And we must take adequate precautions to protect ourselves from unwanted viruses.
Indeed, this is why a safe and secure airport car service is an absolute must that no one should compromise on. And what is better than an opportunity to travel in comfort, safety, and luxury, all in one?
Top-notch Car Service from Naperville IL to Chicago O'Hare Airport
Chicago O'Hare airport is one of the busiest airports in Chicago. It can be quite uncanny and difficult to navigate your way from Naperville to Chicago O'Hare's airport. But guess what? A top-notch car service can rid you of your travel blues and offer you the best of the best.
You can rely on our travel service to pick you up and drop you safely at the Chicago O'Hare airport. From a comfortable ride and a luxurious car to a polite staff and a memorable travel service, we have it all. You get to experience it all through the Black Car Everywhere!
Reasonable Car Service from Naperville IL to Chicago Midway Airport
Trust us, the ride from Naperville IL to Chicago Midway Airport with airport car service Naperville Illinois can become a safe and secure ride. Who wants to suffer during long queues and ambiguous paths to reach your destination? No one, right?
So, if you have been looking for a way to travel to the Chicago Midway airport, this is it. Especially, for a Covid-19 proof manner, you must not look ahead anymore. This is an offer hard to resist!
Car Service from Naperville IL to Downtown Chicago
The hustle-bustle of the roads. Some honks here and there. Is a road full of cars, trucks, and bikes, so why drive your way through chaos when going forth to an airport? We know you are nodding your head!
Wholesome car service from Naperville IL to Downtown Chicago. Is it not everything that dreams consist of? Enjoy your ride. Look through the glass windows. And relish the picturesque view of Chicago's skyscrapers and glass buildings. The views of downtown Chicago are not too worth overlooking while driving our way through it, no?
 5 Reasons Why You Should Choose an Airport Car Service Naperville Illinois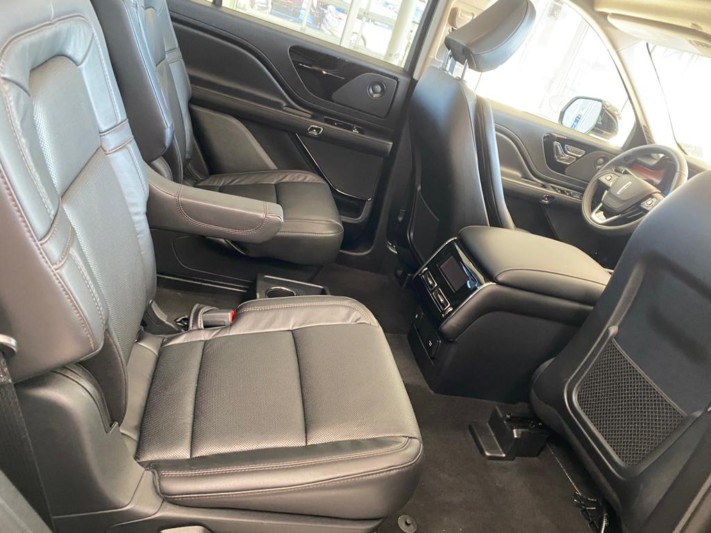 1-  Smooth Rides
Whether you are coming back from another country or going abroad, you deserve a smooth car ride. Your travel to the airport and beyond should be as relaxing as it can be. but how will it be relaxing enough if you have to travel your way by driving yourself?
Relax, enjoy, and savor the comfort of a safe ride to your destination airport!
   2- Convenience, convenience, and convenience
Is anything any better than the simple pleasure of convenience? Yes, we heard you, nothing is better than your convenience. So, delight yourself in a wonderful time through our top-quality car service.
People do not compromise for their comfort,  and this airport car service Naperville Illinois has all cars that are very comfortable for short and long journeys with enough space for your luggage to transfer airport with you comfortably. Suv limo can hold up to 5 to 6 pieces of luggage count and 5 to 6 passengers easily.
It will be a relishing experience, so, have faith and let yourselves enjoy it to your fullest.
  3- Say goodbye to Parking troubles
Long queues, traffic jams, and a lack of discipline, even the thought of these makes one shudder. So, why put yourself through parking troubles when you can enjoy it? Let us handle these issues for you.
 No more waiting in long lines and no more parking hassles. Have a terrific experience traveling your way through Chicago and forward too. We assure you; that you will thank us later!
  4- Reach on time
Believe us or not, no one knows the shortcuts and easy routes to an airport other than the locals of a place. This is for everyone who fears late arrival at the airport. Our car services will have you at your destination right on time.
 Rely on our local drivers to lead the ride through less traffic, shorter, safer, and easier routes for you. Gear up for happy traveling!
   5- Get some free time on your hands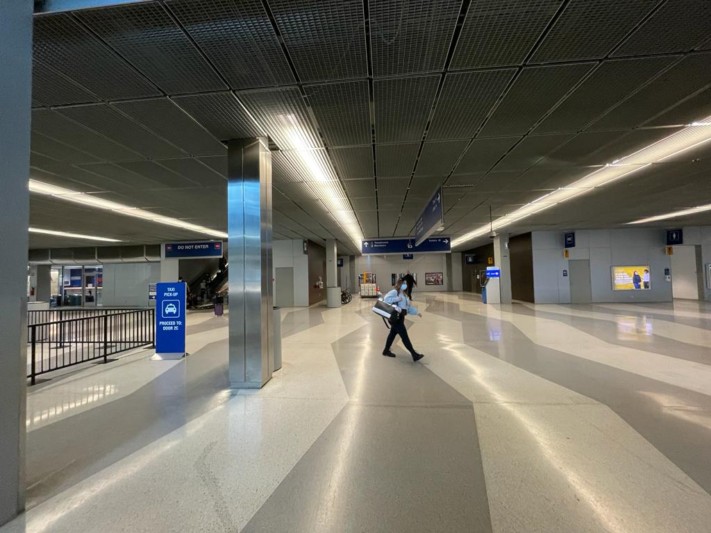 How many times have you had to cancel at the last minute due to a lack of free time? No more because now you can save yourself some free time and use it for other tasks. Make your business calls say goodbye to your friends and family, and check emails once more before leaving.
 This is an opportunity for everyone who has more tasks to do than the given time.
 Miss. Tiffany shares her experience.
"As a woman who is often on the go, I find it difficult to travel in alone. Even Uber or other private services feel unsafe due to issues like harassment. Yet, after many experiences here, I conclude that this is a safe and inclusive opportunity for all travel lovers.
I despise being late to the airport due to the rush and traffic. It becomes even more difficult to board the plane on time if you are late already. Indeed, this is why this service has been a blessing to me. Every time I have traveled, I have been on time, sometimes even ahead of time.
The chauffeurs of airport car service Naperville Illinois are respectful, polite, and professional. The chauffeurs know their way through the city and are accommodating enough. They even extend help in matters like helping with the luggage. As I required professional chauffeurs, to my utter delight, this service trains them. I am a satisfied customer and I tell everyone to try this service themselves too. It is worth your money and time".
If you are looking for an appropriate service to help you to the airport, look no more and try this. Say yes to a secure, cozy, relaxing, and lavish experience that is completely worth your while.